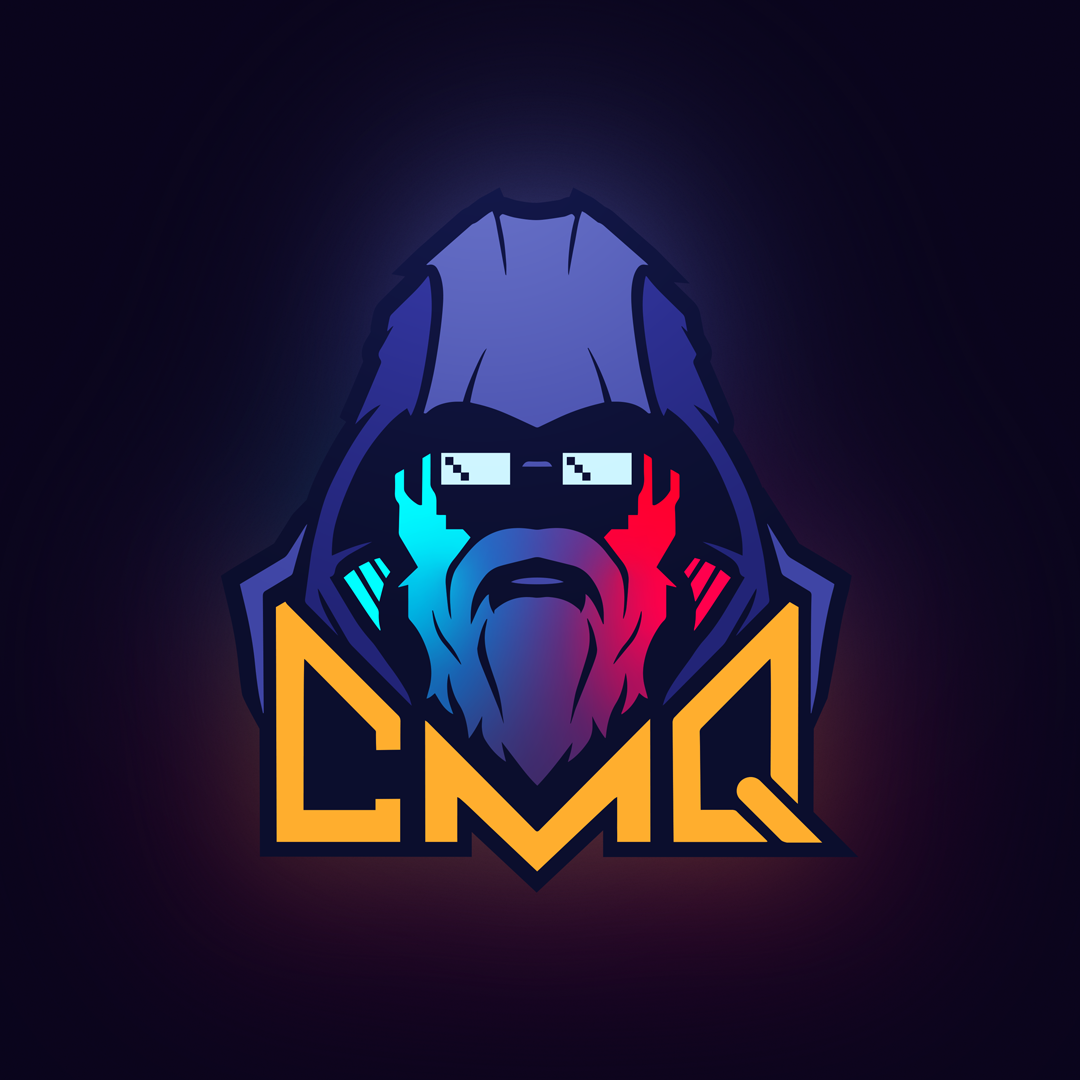 Welcome to Casual Quest Masters, where the Casual Master Quest team goes on a D&D 5e Live Play Adventure!
Join Tyler Nox, the Changeling Sorcerer;
Nik as Vol, the Goliath Ranger;
Brandon as Magdohr, the Dwarf Cleric;
and Glenn, our esteemed Dungeon Master!
We learn how to get along as our divine guide tries to give us a quest to explore the world of the Forgotten Realms! Our music comes from https://syrinscape.com/ as they provide the top level music we love and you deserve! Additional music comes from Kevin MacLeod as listed at the end of the episode! You can find more of his work at incompetech.filmmusic.io where they have some awesome music!
Music from https://filmmusic.io
License: CC BY (http://creativecommons.org/licenses/by/4.0/)