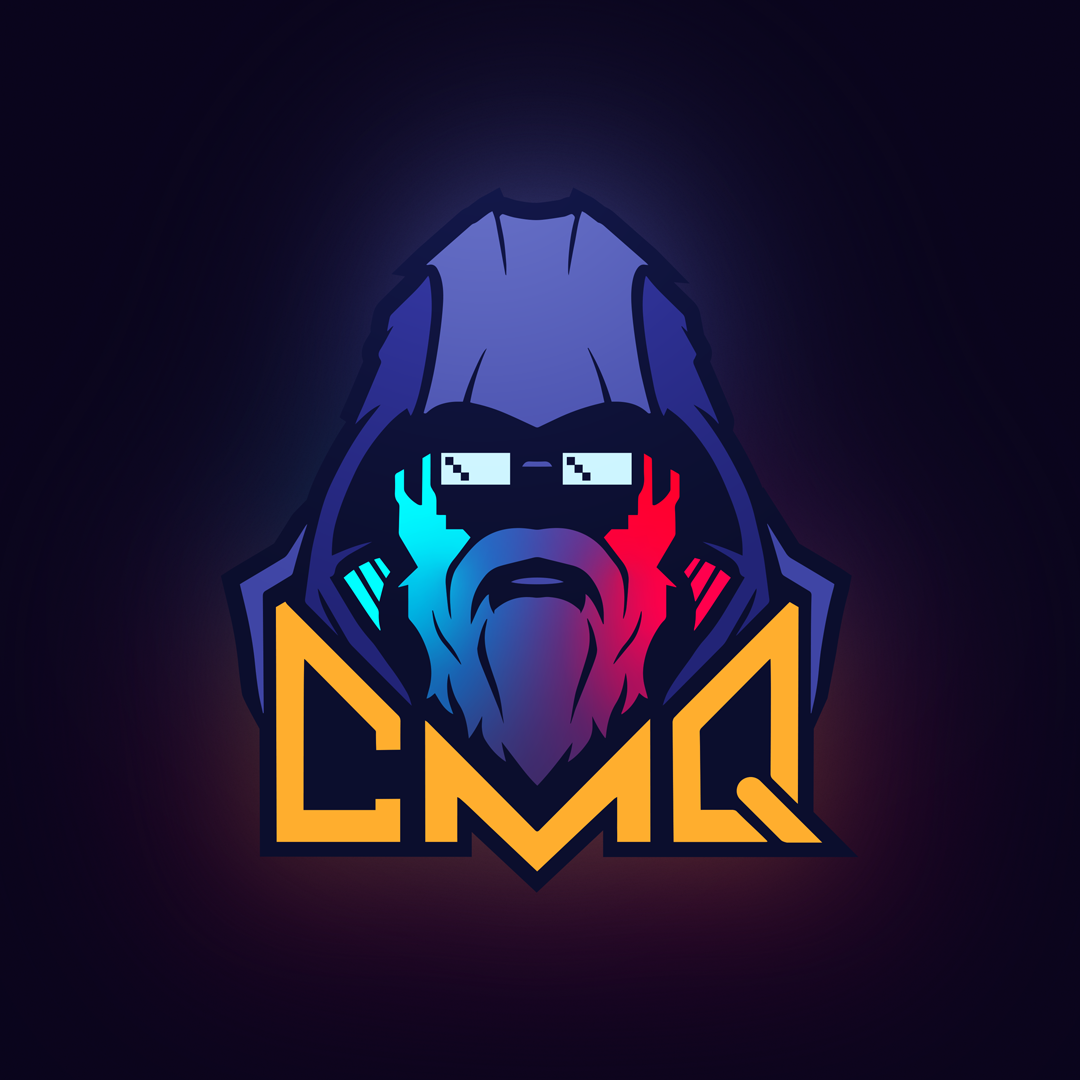 Games We Played:
Teamfight Tactics
Death Stranding
WoW Classic & Retail
Keep Talking and Nobody Explodes
Mario Party
Topic of the Show: Answering a Question
"So In light of recent news it has come to light that a tone of Mario remakes are on their way to us on the switch in the near future. So aside from the confirmed Galaxy, 64, and the one I am most excited for Sunshine, what do y'all hope will be on that list of remakes. Also, what other Nintendo games do y'all think is up for the same treatment.
-Nick from Michigan"
Game releases:  
Below (Apr 7, PS4)

Disaster Report 4: Summer Memories (Apr 7, PS4/NS/PC)

Final Fantasy VII Remake (Apr 10, PS4)
This day in gaming (April 6th):
https://www.mobygames.com/stats/this-day/0406
https://casualmasterquest.podbean.com/e/casual-quest-masters-001/
DISCORD:https://discord.gg/DxGCgnd
Tyler: Twitter @TwoTimesTyler
Nik: twitch.tv/lreleven, Twitter and IG @lrwarrior11 & @LRTheEleventh
Glenn: twitch.tv/raezeth, @GlennHuston
Brandon: @Ziggsagoon
CMQ: Twitter @CMQNetwork, Email casualmasterquest@gmail.com, https://www.facebook.com/CasualMasterQuest
Like D&D? Check out our (other) favorite dungeons and dragons podcast! http://www.deathsavingbros.com/
Our music comes from https://soundcloud.com/revelriesmusic
And don't forget, to never stop the grind!