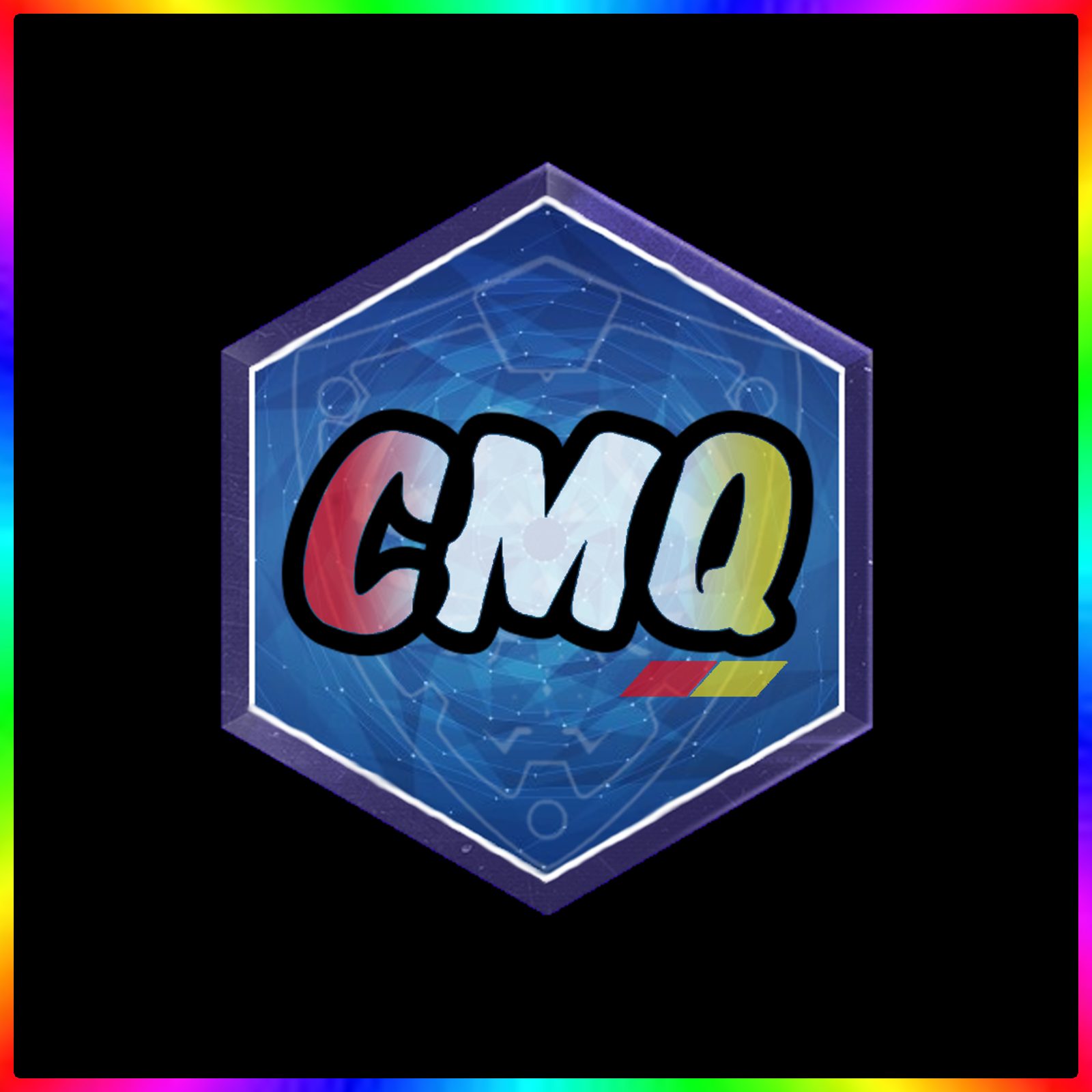 Discord, with the good graces they have with their services of the world that likes to talk for free, is making baby steps towards the streaming market. Join Tyler as he plots the demise of his D&D crew, Nik as he hunts for the perfect art piece for the show, and Glenn- GLENN? GLENN IS A PART OF THE SHOW NOW??? This is Casual Master Quest!
Games We Played:
Ark
Fire Emblem: Three Houses
League of Legends
Metal Wolf Chaos XD
Moonlighter
Pokemon GO
Stardew Valley
Modular Segment: What is Our Favorite New Pokemon that's been revealed in Sword and Shield? 
Topic of the Show: Discord is Starting Bold Moves In The Streaming Market
https://www.theverge.com/2019/8/9/20798464/discord-go-live-game-streaming-feature-twitch
https://www.theverge.com/2019/8/7/20759342/samsung-discord-game-launcher-partnership-unpacked-event
Game releases:  
Rebel Galaxy Outlaw (Aug 13th, PC)
This day in gaming (August 12th):
No Man's Sky (PC, 2016)

Akiba's Trip: Undead and Undressed (PS3 & Vita, 2014???)

War Thunder (Beta PC, 2012)

Almost every Madden Game (Like every fucking year)
https://www.mobygames.com/stats/this-day/0812
Wrap-Ups & Plug-Ins :
DISCORD:https://discord.gg/DxGCgnd
GIVEAWAYS CAN BE FOUND ON THE DISCORD AND ON OUR TWITTER!
Tyler: Twitter @TwoTimesTyler
Nik: twitch.tv/lreleven, Twitter and IG @lrwarrior11 & @LRTheEleventh
Glenn: twitch.tv/raezeth, Ready 2 Role, @GlennHuston
CMQ: Twitter @MasterQuestPod, Email casualmasterquest@gmail.com, https://www.facebook.com/CasualMasterQuest
Like D&D? Check out our favorite dungeons and dragons podcast! http://www.deathsavingbros.com/
And don't forget, to never stop the grind!