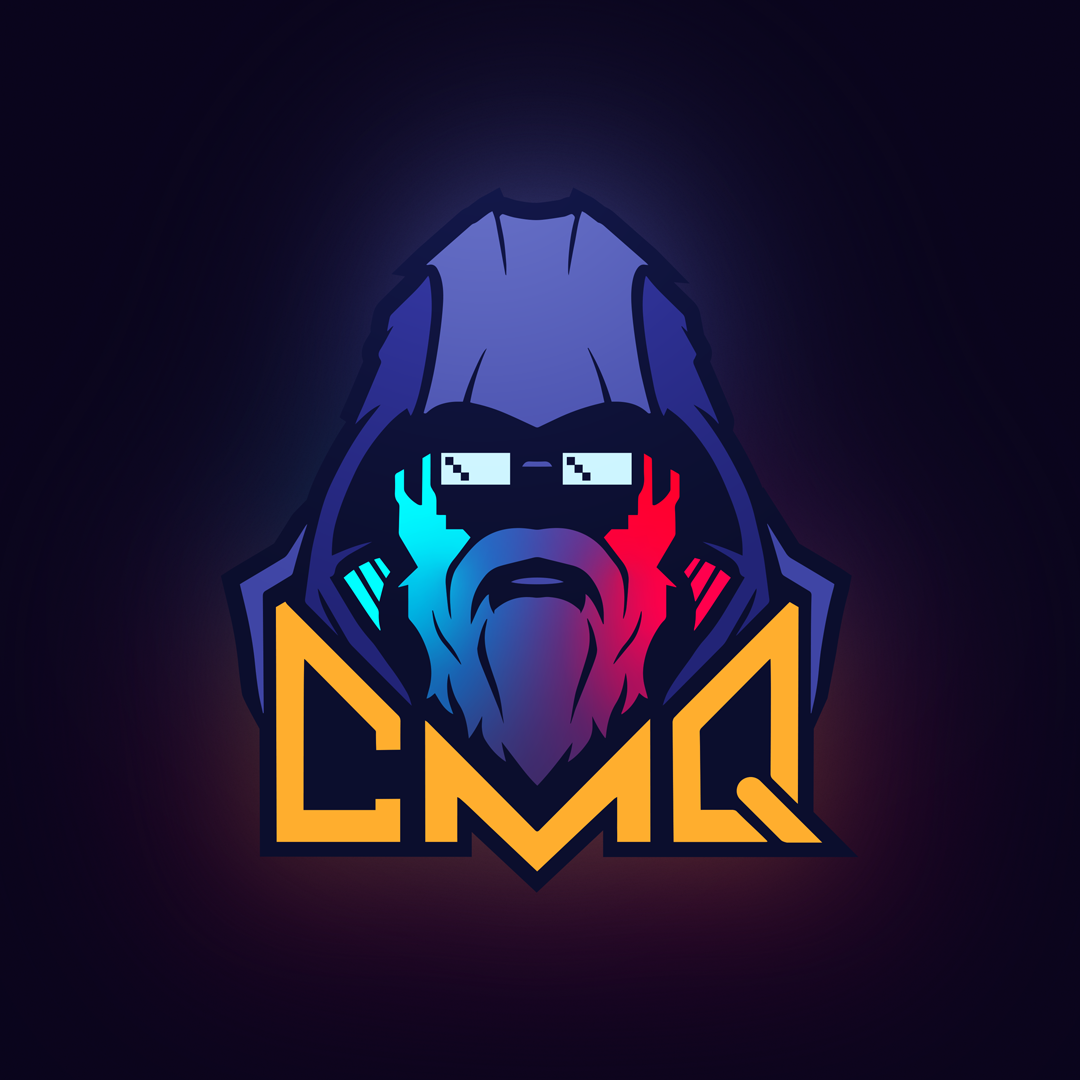 1993, a year to remember. Jurassic Park came out. Barney existed. Doom and Myst came out. There's one thing, however, makes us wish to forget that year. That video game movie. You know the one. Join Glenn as he embraces his inner Fury Warrior, Nik as he burns the Assassin's Creed movie to the ground, and Tyler as he aggressively shares the love that is Minecraft. Did Yoshi pay his taxes this year? This is Casual Master Quest!
Final Fantasy 7 Remake Demo
Ark: Genesis
Minecraft
WoW Classic
Destiny 2
Apex Legends
Topic of the Show: What are some of the best/worst video game screen adaptations (movies/tv shows)?

Game Releases:
Langrisser I & II (Mar 10, PS4/NS/PC)

Ori and the Will of the wisps (Mar 11, PC/XB1)

MLB the show 20 (Mar 13, PS4)

My hero one's justice 2 (Mar 13, PS4/XB1/PC/NS)

Nioh 2 (Mar 13, PS4)
This day in gaming (March 9th):
Super Smash Bros. Brawl (Wii, 2008)
Yoshi's Story (N64, 1998)
https://www.mobygames.com/stats/this-day/0309
https://casualmasterquest.podbean.com/e/casual-quest-masters-001/
DISCORD:https://discord.gg/DxGCgnd
Tyler: Twitter @TwoTimesTyler
Nik: twitch.tv/lreleven, Twitter and IG @lrwarrior11 & @LRTheEleventh
Glenn: twitch.tv/raezeth, @GlennHuston
Brandon: @Ziggsagoon
CMQ: Twitter @CMQNetwork, Email casualmasterquest@gmail.com, https://www.facebook.com/CasualMasterQuest
Like D&D? Check out our (other) favorite dungeons and dragons podcast! http://www.deathsavingbros.com/
Our music comes from https://soundcloud.com/revelriesmusic
And don't forget, to never stop the grind!