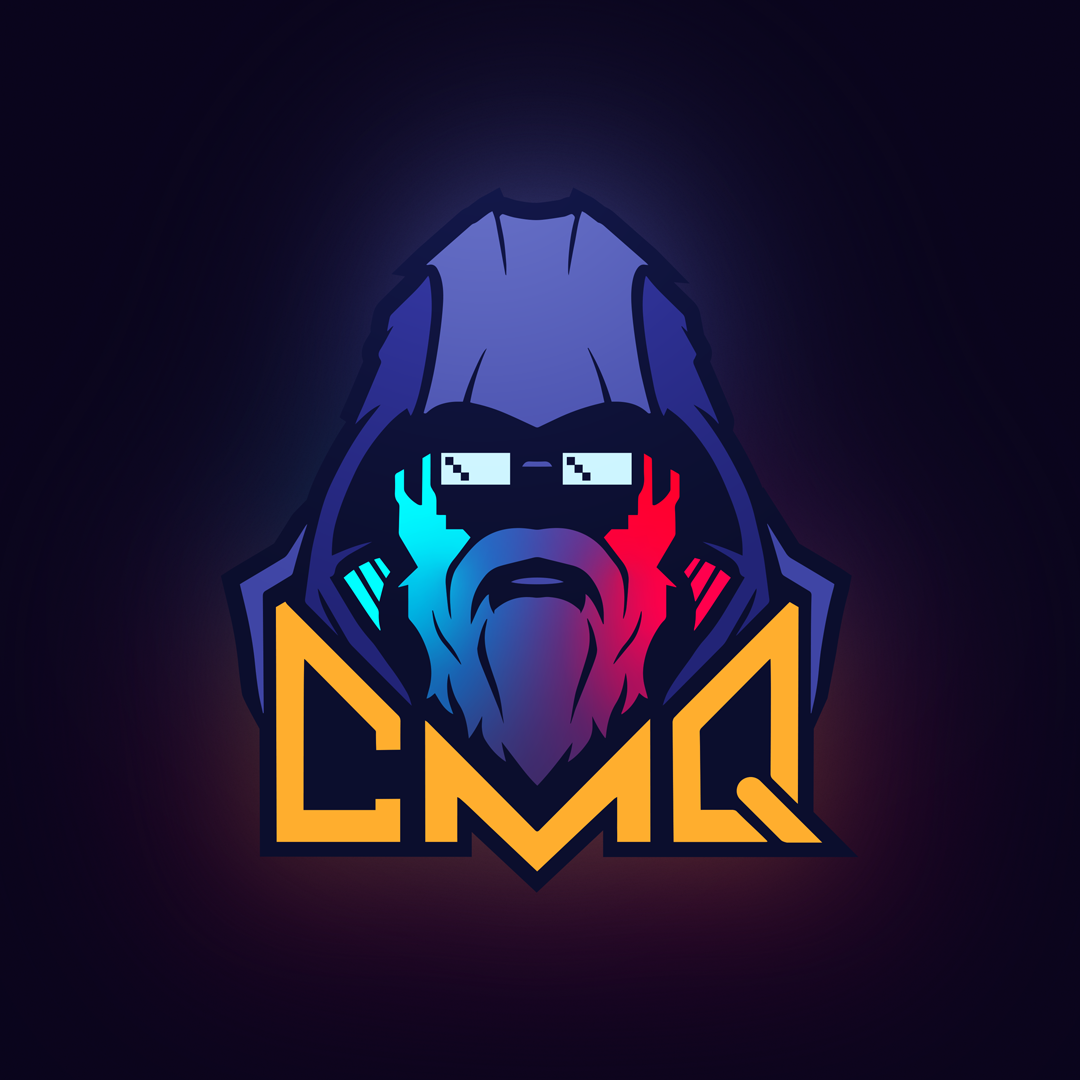 BECAUSE I THOUGHT I HEARD SOMEONE SAY THEY HAD A [THUNDERFURY, BLESSED BLADE OF THE WINDSEEKER]
Games We Played:
God of War
Darksiders Genesis
WoW Classic
Destiny 2
Ocarina of Time Randomizer
Tangent War Chest: "Gods" & "Cats: The Movie: The Game"
Topic of the Show: GDC Postponed Due to Coronavirus Scare
https://www.polygon.com/2020/2/28/21156431/gdc-2020-canceled-postponed-coronavirus-epic-games-unity-playstation-ea-activision-blizzard-covid-19
Game Releases:
Granblue Fantasy Versus (Mar 3, PS4)

Pokemon Mystery Dungeon: Rescue Team DX (Mar 6, NS)
This day in gaming (March 2nd):
Clash Royale (Mobile, 2016)
Battlefield: Bad Company 2 (PS3, XB360, PC 2010)
Freddi Fish 3 (PC, 1998)
https://casualmasterquest.podbean.com/e/casual-quest-masters-001/
DISCORD:https://discord.gg/DxGCgnd
Tyler: Twitter @TwoTimesTyler
Nik: twitch.tv/lreleven, Twitter and IG @lrwarrior11 & @LRTheEleventh
Glenn: twitch.tv/raezeth, @GlennHuston
Brandon: @Ziggsagoon
CMQ: Twitter @CMQNetwork, Email casualmasterquest@gmail.com, https://www.facebook.com/CasualMasterQuest
Like D&D? Check out our (other) favorite dungeons and dragons podcast! http://www.deathsavingbros.com/
Our music comes from https://soundcloud.com/revelriesmusic
And don't forget, to never stop the grind!