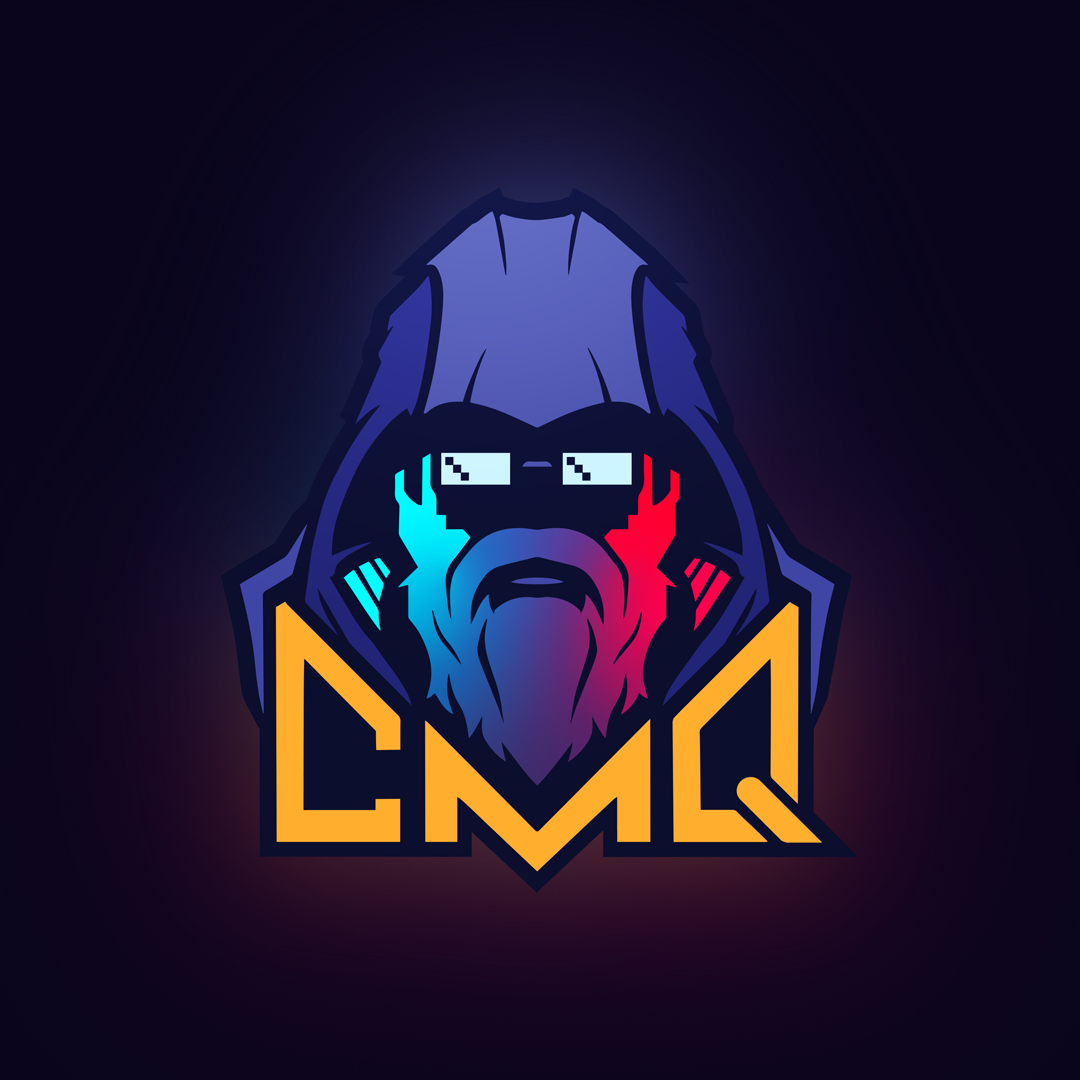 Sometimes we have that one game that's stuck with us, the one whose love stood the test of time and again. Also sometimes, there's like, three. Join us under the rains of Los Angeles with Glenn facing the classic guild drama of World of Warcraft, Nik as he begins the art of hosting a potluck, and Tyler as he learns to draw! The team is overwhelmingly divisive over the terms "Chicken Nuggies" and "Chicken Tendies"? What makes a video game your favorite? Who has time for tolls? This is Casual Master Quest!
Games We Played:
God of War
Dead Space 3
WoW Classic
Breath of the Wild
League of Legend
Destiny 2
Ocarina of Time Randomizer
Apex Legends
Tangent War Chest: "Chicken Nuggets" & "Bridge"
Topic of the Show: What is your favorite video game?
Game Releases:
Mega Man Zero/ZX Legacy Collection (Consoles, PC February 25th)

Rune Factory 4 Special (NS, February 25th)

Two Point Hospital (Consoles, February 25th)

Wasteland Remastered (PC/XB1, February 25th)

Bloodroots (Consoles, PC February 28th)

Metro Redux (NS, February 28th)

One Punch Man: A Hero Nobody Knows (PS4/XB1, PC February 28th)

Romance of the Three Kingdoms XIV (PS4, February 28th)
This day in gaming (February 24th):
Hollow Knight (PC, 2017)
Dragon Ball: XenoVerse (PS3/PS4, XB360/XB1, 2015)
Bulletstorm (PC/PS3/XB360, 2011)
Gex: Enter the Gecko (PS1, 1998)
https://www.mobygames.com/stats/this-day/0224
https://casualmasterquest.podbean.com/e/casual-quest-masters-001/
DISCORD:https://discord.gg/DxGCgnd
Tyler: Twitter @TwoTimesTyler
Nik: twitch.tv/lreleven, Twitter and IG @lrwarrior11 & @LRTheEleventh
Glenn: twitch.tv/raezeth, @GlennHuston
Brandon: @Ziggsagoon
CMQ: Twitter @CMQNetwork, Email casualmasterquest@gmail.com, https://www.facebook.com/CasualMasterQuest
Like D&D? Check out our (other) favorite dungeons and dragons podcast! http://www.deathsavingbros.com/
Our music comes from https://soundcloud.com/revelriesmusic
And don't forget, to never stop the grind!