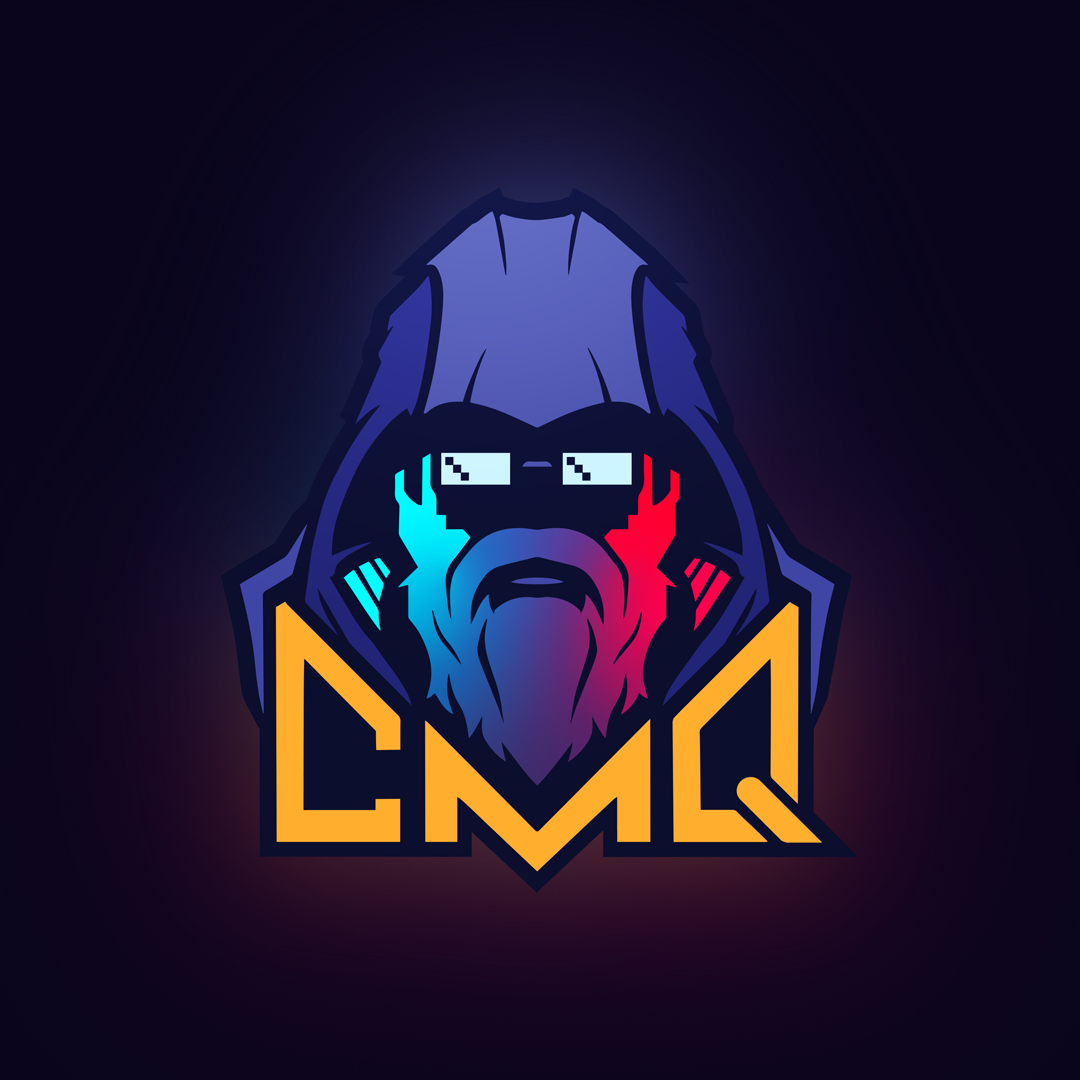 With the new Sonic movie out, we wanted to pay respects to the blue guy despite not being a Sonic fan, especially Tyler. He's definitely not a Sonic fan, no. Right. Join Nik as he swings for the fences on the love connection, Glenn as he pulls his nails out with WoW Classic raiding meta, and Tyler as he does his best to convince the world that he is not, in fact, a fan of Sonic the Hedgehog. The Witcher meets James Bond with Dildos? This is Casual Master Quest!
Games We Played:
Dreams
League of Legends
WoW Classic
Ocarina of Time: Randomizer (Multi-World)
Destiny 2
Escape from Tarkov
Apex Legends
Tangent War Chest: "Goldeneye But With Dildos" & "Witcher"
Topic of the Show: Sonic the Hedgehog
Game Releases:
Corruption 2029 (Feb 17, PC [Exclusive]) 

Bayonetta & Vanquish 10th Anniversary Bundle (Feb 18, PS4/XB1)

DCL - The Game (Feb 18, PS4/XB1/PC)

Under Night In-Birth EXE: Late[CL-R] (Feb 20, PS4/NS)
This day in gaming (February 17th):
Street Fighter IV (PS3/XB360, 2009)
Xbox announces to voluntarily replace the power cords on 14.1 million Xbox consoles worldwide to protect consumers and their consoles from a rare electrical component failure that can pose a fire hazard. (2005)
https://www.mobygames.com/stats/this-day/0217
https://casualmasterquest.podbean.com/e/casual-quest-masters-001/
DISCORD:https://discord.gg/DxGCgnd
Tyler: Twitter @TwoTimesTyler
Nik: twitch.tv/lreleven, Twitter and IG @lrwarrior11 & @LRTheEleventh
Glenn: twitch.tv/raezeth, @GlennHuston
Brandon: @Ziggsagoon
CMQ: Twitter @CMQNetwork, Email casualmasterquest@gmail.com, https://www.facebook.com/CasualMasterQuest
Like D&D? Check out our (other) favorite dungeons and dragons podcast! http://www.deathsavingbros.com/
Our music comes from https://soundcloud.com/revelriesmusic
And don't forget, to never stop the grind!