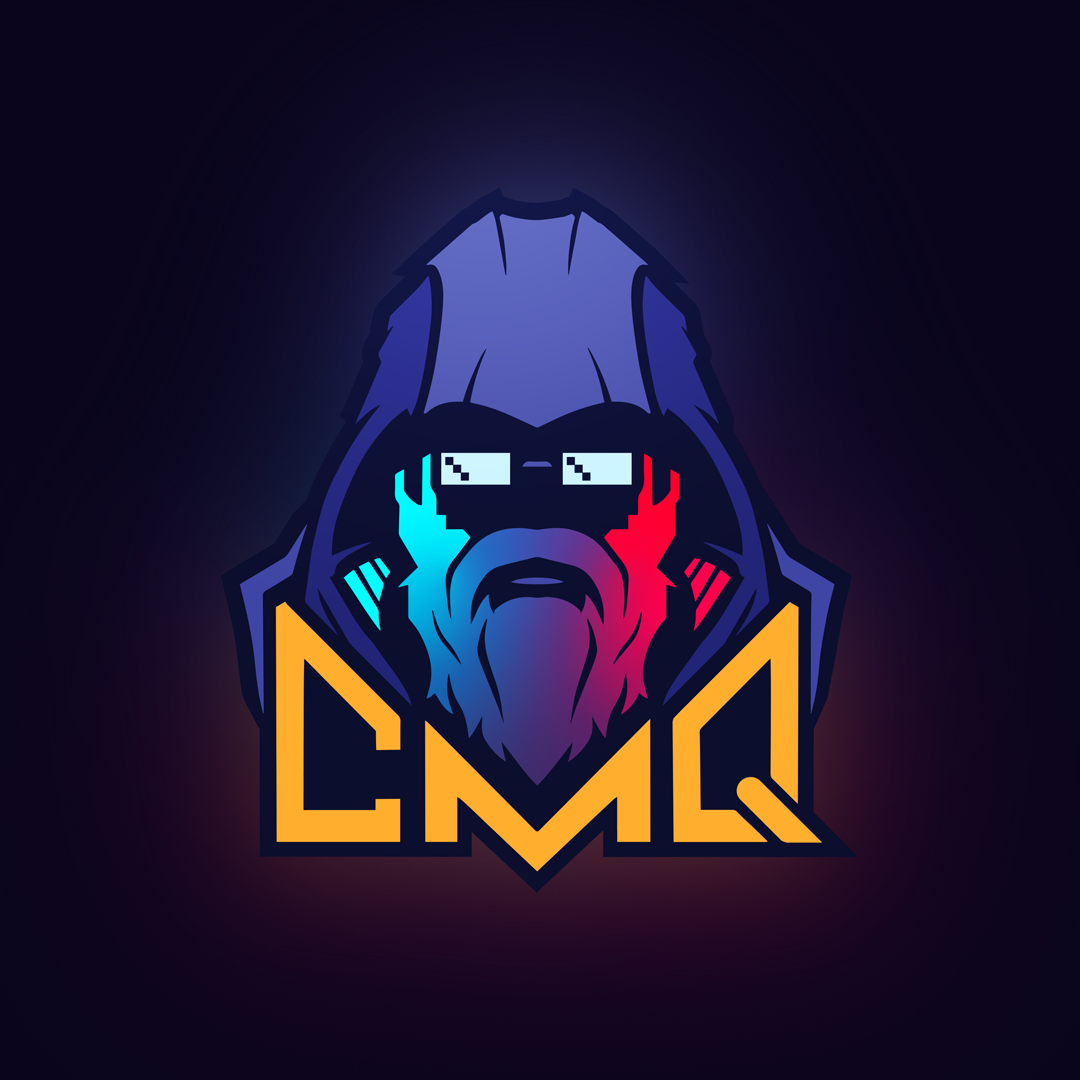 Things can get unclear at times. Sometimes you just need a reason for a game's delay, sometimes you need new prescription glasses. Join Nik as he joins the Dungeon Master club, Glenn as he fights the internet, and Tyler as he visits the optometrist! Kingdom Heart 3's $30 dollar DLC, Re:Mind, should come with a bottle of bleach? What wins the game worthy of the acronym OW?! Would a hail of lolipops be devastating??! Are we delaying the Topic of the Show, Delaying a Video Game, again??!? (NO WE ARE NOT!!) This is Casual Master Quest!
Games We Played:
Kingdom Hearts 3: ReMIND
Final Fantasy 7
Outer Worlds
WoW Classic
Overwatch
Tangent War Chest: Behold, OUR TRUE POWER!!!
"Lolipops" & "Cumulonimbus Clouds"
Topic of the Show: Delaying a Video Game
Game Releases:
The Dark Crystal: Age of Resistance Tactics (Feb 4th, PS4/XB1/PC/NS)

Monster Energy Supercross - The Official Videogame 3 (Feb 4th, PS4/XB1/PC/NS)

Zombie Army 4: Dead War (Feb 4th, PS4/XB1/PC)
This day in gaming (February 3rd):
Yoshi's Woolly World (2017, 3DS)

Detective Pikachu (2016, 3DS)
CHECK OUT OUR D&D PODCAST, CASUAL QUEST MASTERS! 
https://casualmasterquest.podbean.com/e/casual-quest-masters-001/
DISCORD:https://discord.gg/DxGCgnd
Tyler: Twitter @TwoTimesTyler
Nik: twitch.tv/lreleven, Twitter and IG @lrwarrior11 & @LRTheEleventh
Glenn: twitch.tv/raezeth, @GlennHuston
Brandon: @Ziggsagoon
CMQ: Twitter @CMQNetwork, Email casualmasterquest@gmail.com, https://www.facebook.com/CasualMasterQuest
Like D&D? Check out our (other) favorite dungeons and dragons podcast! http://www.deathsavingbros.com/
Our music comes from https://soundcloud.com/revelriesmusic
And don't forget, to never stop the grind!