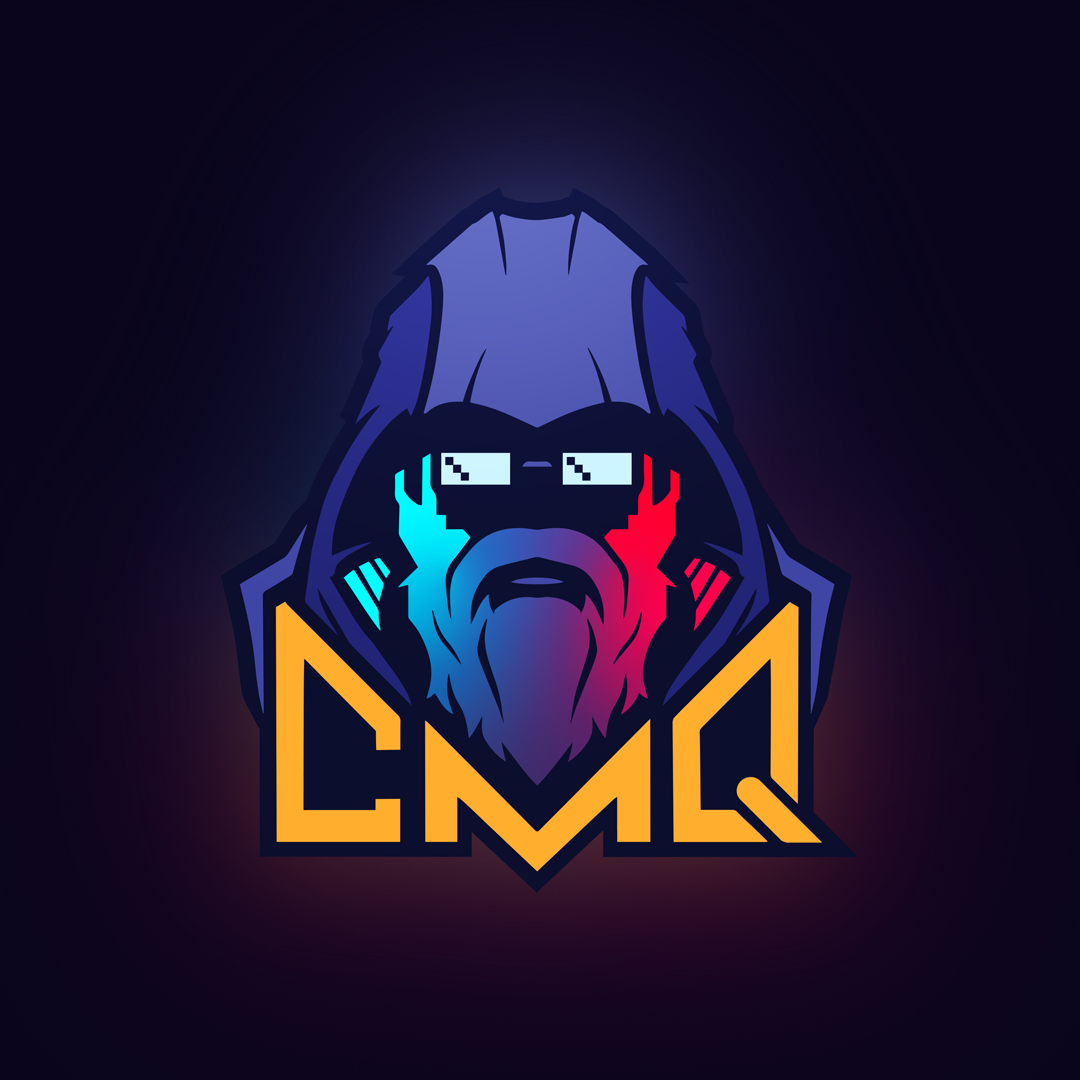 What happens if you invite Brandon (@Ziggsagoon) back on the show? Turns out, more stories! A lot of them. A LOT OF THEM.
A LOT. OF. THEM.
Games We Played:
Squidlit
Kingdom Hearts 3: ReMIND
Final Fantasy 8 Remastered
Okami HD
DBZ: Kakarot
Outer Worlds
Modern Warfare
WoW Classic
Breath of the Wild
The Witcher 3
Starbound
Tangent War Chest: Behold, OUR TRUE POWER!!!
"Thanos but he's a muppet" & "Alcohol that heals you"
Question:
"First time asking a question here,  
What is your favorite game sound effect and why? Anything from a pokeball to opening up a wooden chest. 
Thanks for letting me lurk in your discord, Sam from NY"
Research Results:
"I drove an FF, FR, 4WD, MR, GT3, and Prototype at Leguna Seca, a track that I am very familiar with, using both choices. As you can see I was about 4 secs slower in every class with a keyboard, second pic for each. Also, if you notice that sometimes have an exclamation mark that means I was unable to make a clean lap or stay entirely on track. Lastly I was able to do those laps with controller with Traction Control off as well. In closing, with regards to the question of what control method is faster, there is a quote that is considered to be the best piece of advice when it comes to racing. "Smooth is fast, Fast is smooth." So in that regard the keyboard does not offer any chance of modulation. It only allows full on and off as it were which is very detrimental to driving fast."
-Nick from the chat
Game Releases:
Journey To The Savage Planet (Jan 28, PS4/XB1/PC)

Kentucky Route Zero (Jan 28, PS4/XB1/NS)

Pillars Of Eternity II: Deadfire (Jan 28, PS4/XB1)

Warcraft III: Reforged (Jan 28, PC)
This day in gaming (January 27th):
Sonic Heroes (PS2, 2004) 

Castlevania (N64, 1999, NA release)
https://www.mobygames.com/stats/this-day/0127
CHECK OUT OUR D&D PODCAST, CASUAL QUEST MASTERS! 
https://casualmasterquest.podbean.com/e/casual-quest-masters-001/
DISCORD:https://discord.gg/DxGCgnd
Tyler: Twitter @TwoTimesTyler
Nik: twitch.tv/lreleven, Twitter and IG @lrwarrior11 & @LRTheEleventh
Glenn: twitch.tv/raezeth, @GlennHuston
Brandon: @Ziggsagoon
CMQ: Twitter @CMQNetwork, Email casualmasterquest@gmail.com, https://www.facebook.com/CasualMasterQuest
Like D&D? Check out our (other) favorite dungeons and dragons podcast! http://www.deathsavingbros.com/
Our music comes from https://soundcloud.com/revelriesmusic
And don't forget, to never stop the grind!