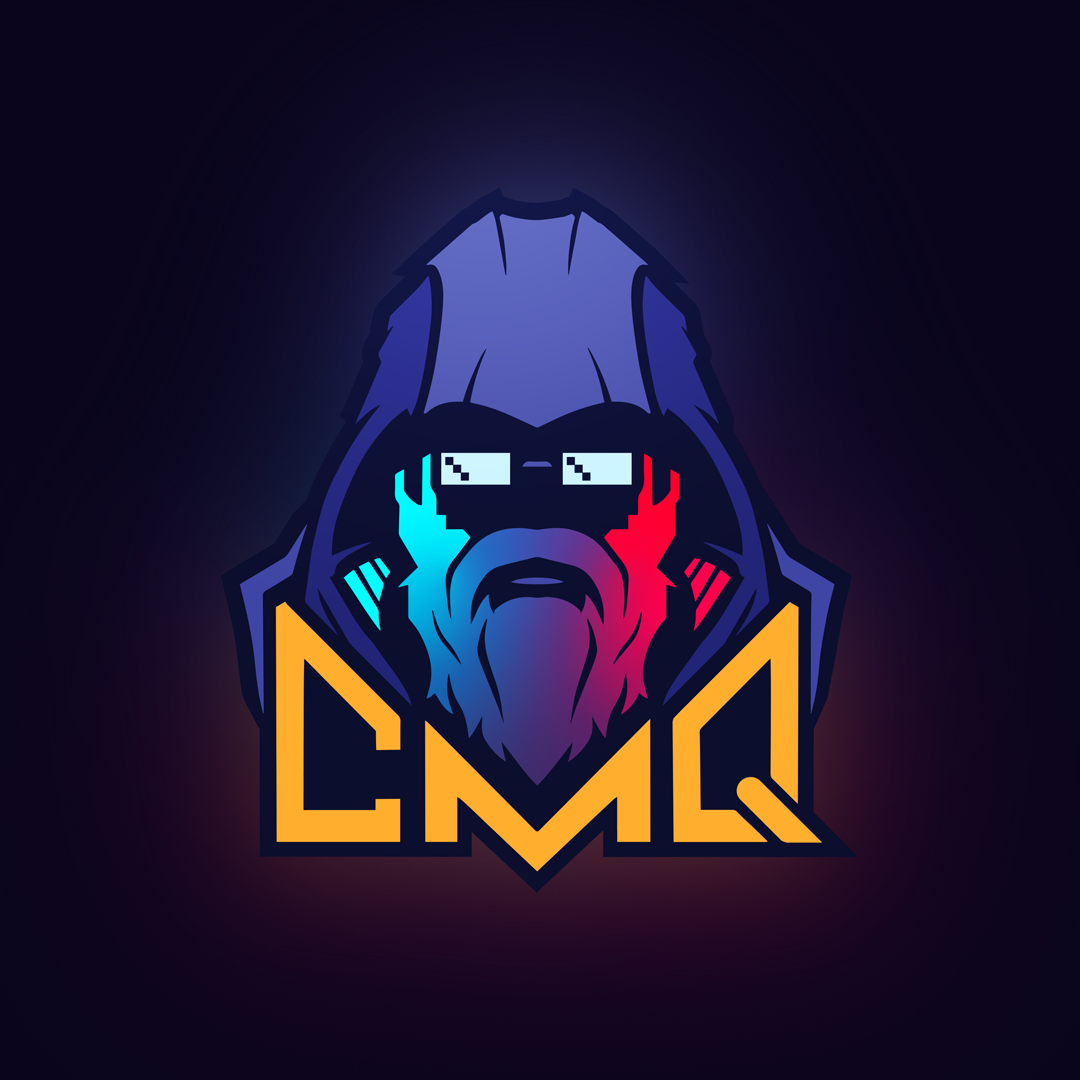 You will pay, Frieza!!! Pay for your failure to heed the snow! Join Glenn has he learns the balance of cleaning, sleeping, and exercise; Nik preps for a gaming tech conference; and Tyler as he binges the entire Witcher Netflix series!
Games We Played:
DBZ: Kakarot
Outer Worlds
Modern Warfare
Halo Reach
WoW Classic
Breath of the Wild
The Witcher 3
Tangent War Chest: Behold, OUR TRUE POWER!!!
"Keyboards" & "A game Youtubers can't lets play"
Game Releases:
Oddworld: Stranger's Wrath HD (Jan 23, NS)

The Walking Dead: Saints and Sinners (Jan 23, PC) [VR action adventure]

Kingdom Hearts 3: Re:Mind (Jan 24, PS4) [XB1 Feb 25]
This day in gaming (January 20th):
https://www.mobygames.com/stats/this-day/0120
CHECK OUT OUR D&D PODCAST, CASUAL QUEST MASTERS! 
https://casualmasterquest.podbean.com/e/casual-quest-masters-001/
DISCORD:https://discord.gg/DxGCgnd
Tyler: Twitter @TwoTimesTyler
Nik: twitch.tv/lreleven, Twitter and IG @lrwarrior11 & @LRTheEleventh
Glenn: twitch.tv/raezeth, @GlennHuston
CMQ: Twitter @CMQNetwork, Email casualmasterquest@gmail.com, https://www.facebook.com/CasualMasterQuest
Like D&D? Check out our (other) favorite dungeons and dragons podcast! http://www.deathsavingbros.com/
Our music comes from https://soundcloud.com/revelriesmusic
And don't forget, to never stop the grind!