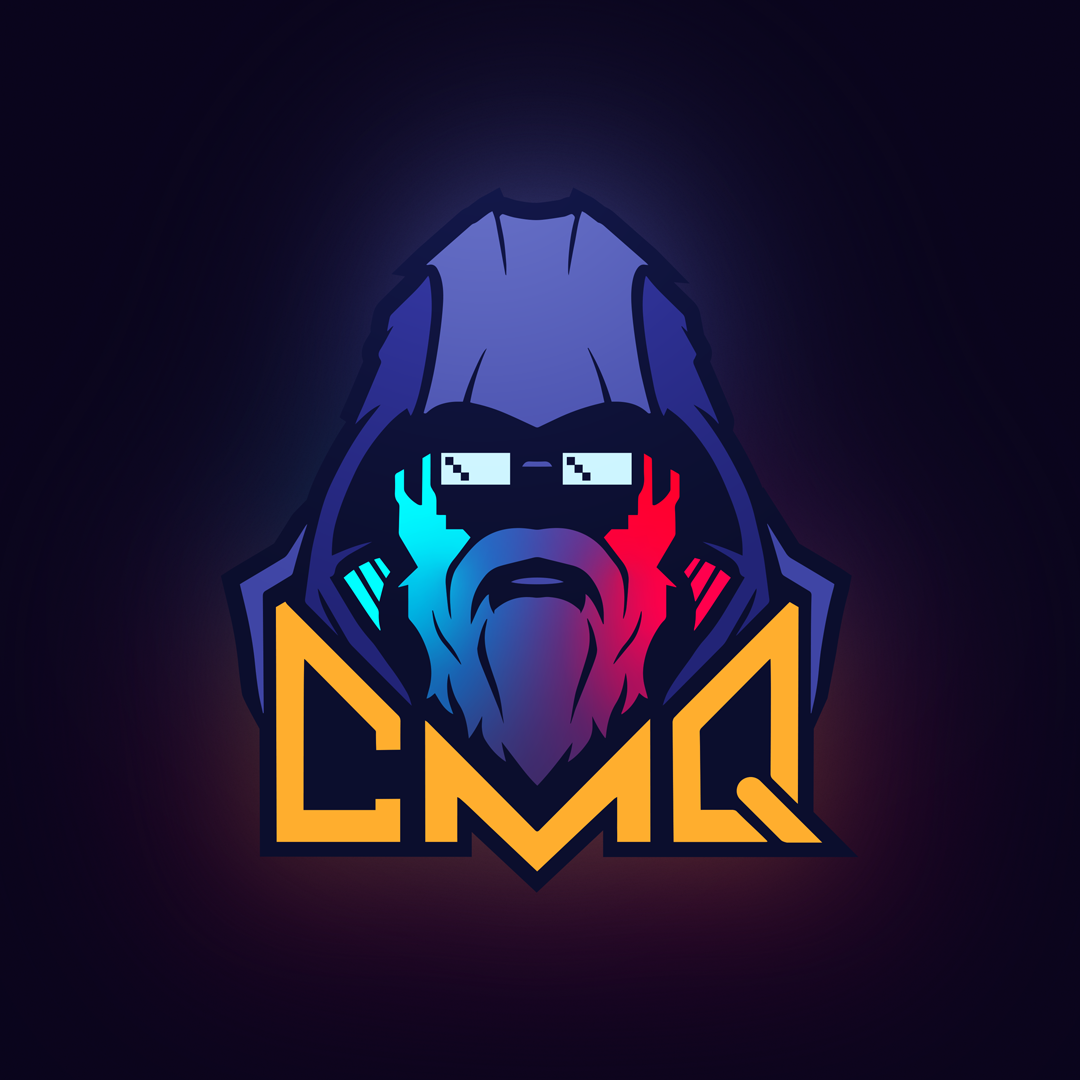 What better way to handle your favorite sports event being postponed than by replacing it wholesale with its video game equivalent? Join Tyler as he consumes Dragon Ball Z Abridged and pays respects to Stone Cold's career, Nik as he blasts into Ori and the Blind Forest, and Glenn as he reminds of the masterpiece that is Robin Williams' movie, Hook. Death Stranding is a game! Good thing that's not a simulation of real life! Right? This is Casual Master Quest!
Games We Played:
Rimworld
Ori and the Blind Forest
Death Stranding
Minecraft (Tekkit Lite)
WoW Classic
Teamfight Tactics
Topic of the Show: With the virus shutting down most of the sport leagues in the world, some people are supplementing real life games that were to happen with their video game equivalent. 
What games supersede their real life equivalent?
https://www.polygon.com/2020/3/21/21189449/coronavirus-sports-canceled-video-games-fifa-20-nhl-20-la-liga-carolina-hurricanes
Game Releases:
Half-Life: Alyx (Mar 23, PC)

The Legend of Heroes: Trails of Cold Steel III (Mar 23, PC)

Bleeding Edge (Mar 24, PC/XB1)

One Piece: Pirate Warriors 4 (Mar 27, PS4/XB1/PC/NS)

Saints Row IV Re-Elected (Mar 27, NS)
This day in gaming (March 23):
Detective Pikachu (2018, 3DS, Retail release original launch in Japan in 2016 download only)

PS3 launched in Australia and Europe (2007)
https://www.mobygames.com/stats/this-day/0323
https://casualmasterquest.podbean.com/e/casual-quest-masters-001/
DISCORD:https://discord.gg/DxGCgnd
Tyler: Twitter @TwoTimesTyler
Nik: twitch.tv/lreleven, Twitter and IG @lrwarrior11 & @LRTheEleventh
Glenn: twitch.tv/raezeth, @GlennHuston
Brandon: @Ziggsagoon
CMQ: Twitter @CMQNetwork, Email casualmasterquest@gmail.com, https://www.facebook.com/CasualMasterQuest
Like D&D? Check out our (other) favorite dungeons and dragons podcast! http://www.deathsavingbros.com/
Our music comes from https://soundcloud.com/revelriesmusic
And don't forget, to never stop the grind!