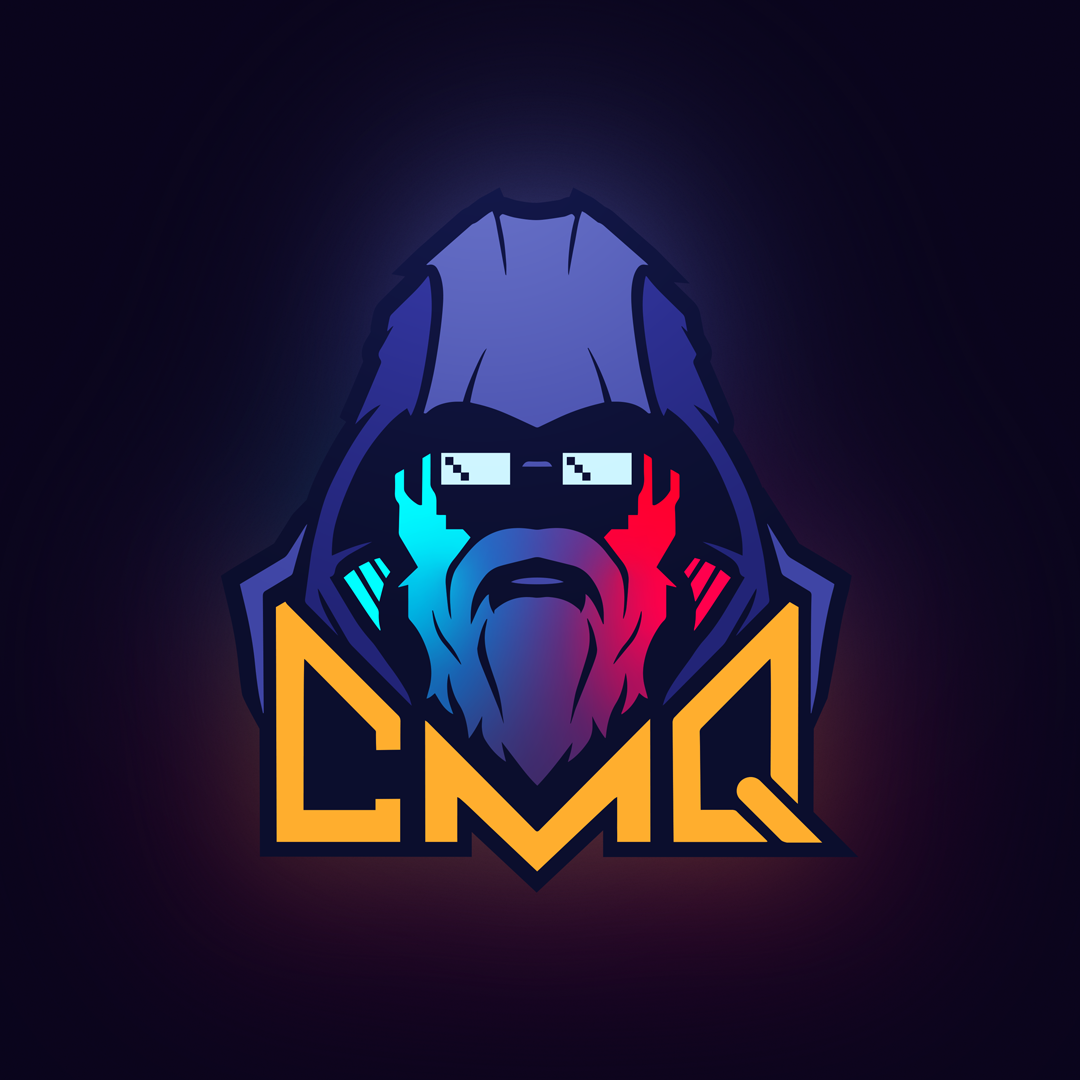 Welcome to Casual Quest Masters' 2nd season, where the Casual Master Quest team goes on a D&D 5e Adventure 20 years in the future!
Join Tyler (TwoTimesTyler) as Barnabus Von Swallow, the dime-a-dozen Human Fighter;
Nik (lrtheeleventh) as Thorad Wildtongue Valu-Nugoni, the rebellious Goliath Druid & Ranger;
Brandon (Ziggsagoon) as Olive, the haughty Gnome Artificer;
and Glenn (GlennHuston/Raezeth), our esteemed Dungeon Master!
Trouble looms as Cryovein's imminent return makes the old gang return to discuss their plans, but not before their protégé await them in the tenement halls! Will this new unlikely trio manage to face destiny's embrace as a new threat returns?
Join us on Twitter at @CMQNetwork!
Catch up with the team and our awesome community on Discord if you're wanting a spot by the fireplace!
We used the following songs with permissions via our Patreon contributions with Will Savino of Music D20:
Caro's Song (Instrumental Version)
No Laughing Matter
Of Legends Past
On the Rail
Tussle in the Shipyard
We used the following ambiances with permissions of TableTop Audio:
Dungeon 1
Floating Ice Castle
There Be Dragons
We used the following songs with permissions of Kevin MacLeod via Incompetech:
Dangerous
Darkling
Hidden Agenda
Hot Pursuit
Investigations
Long Note Two
Marty's Got A Plan
Midnight Tale
Sneaky Adventure
Sneaky Snitch
License: CC BY (http://creativecommons.org/licenses/by/4.0/)
Edited by Tyler Vittitow