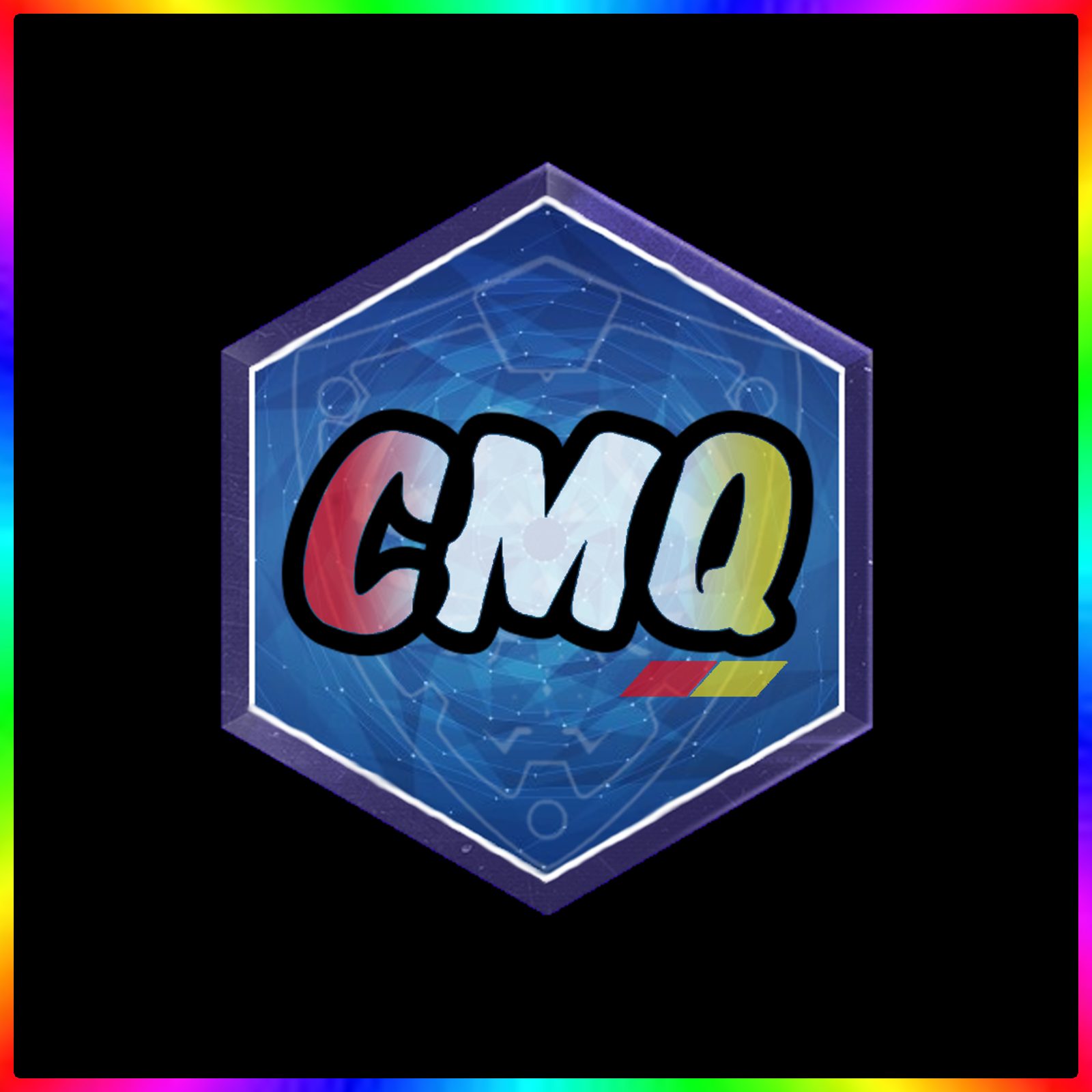 The kazoos have been silenced, we swear. Glenn, Nik, and Tyler huddle up to understand how 25$ for a half-hour VR experience is supposed to be worth it, the inclusion (and exclusions) of World of Warcraft classic, and we take another whack at understanding just what the heck Death Stranding is. We are about hamsters in our balls as we outrun Kojima's metaphorical cat of video footage. 128 hours for a single Minecraft block? This is Casual Master Quest!
Games We Played:
Spice & Wolf VR
League of Legends
Minecraft (Tekkit Lite Mod)
World of Warcraft Classic
Astral Chain
Modular Segment: If you had to choose one video game character who best personified you, who would it be?
Topic of the Show: Hideo Kojima & Death Stranding
https://kotaku.com/we-can-finally-explain-what-you-actually-do-in-death-st-1838078882
Game releases:  
AI: The Somnium Files (Sep 17th, PS4/NS/PC)

The Legend of Zelda: Link's Awakening (Sep 20th, NS) 

Ni No Kuni: Wrath of the White Witch Remastered (Sep 20th, PS4/NS/PC)

Untitled Goose Game (Sep 20th, PC/NS)
This day in gaming (September 16th):
Osu! (PC, 2007)

Pokemon Emerald (2004)

Animal Crossing (Gamecube, 2002)

Super Mario Bros. 2 (1992)
https://www.mobygames.com/stats/this-day/0916
Wrap-Ups & Plug-Ins :
NEW PODCAST FOR D&D COMING OUT SOON!
DISCORD:https://discord.gg/DxGCgnd
GIVEAWAYS CAN BE FOUND ON THE DISCORD AND ON OUR TWITTER!
Tyler: Twitter @TwoTimesTyler
Nik: twitch.tv/lreleven, Twitter and IG @lrwarrior11 & @LRTheEleventh
Glenn: twitch.tv/raezeth, Ready 2 Role, @GlennHuston
CMQ: Twitter @MasterQuestPod, Email casualmasterquest@gmail.com, https://www.facebook.com/CasualMasterQuest
Like D&D? Check out our favorite dungeons and dragons podcast! http://www.deathsavingbros.com/
And don't forget, to never stop the grind!