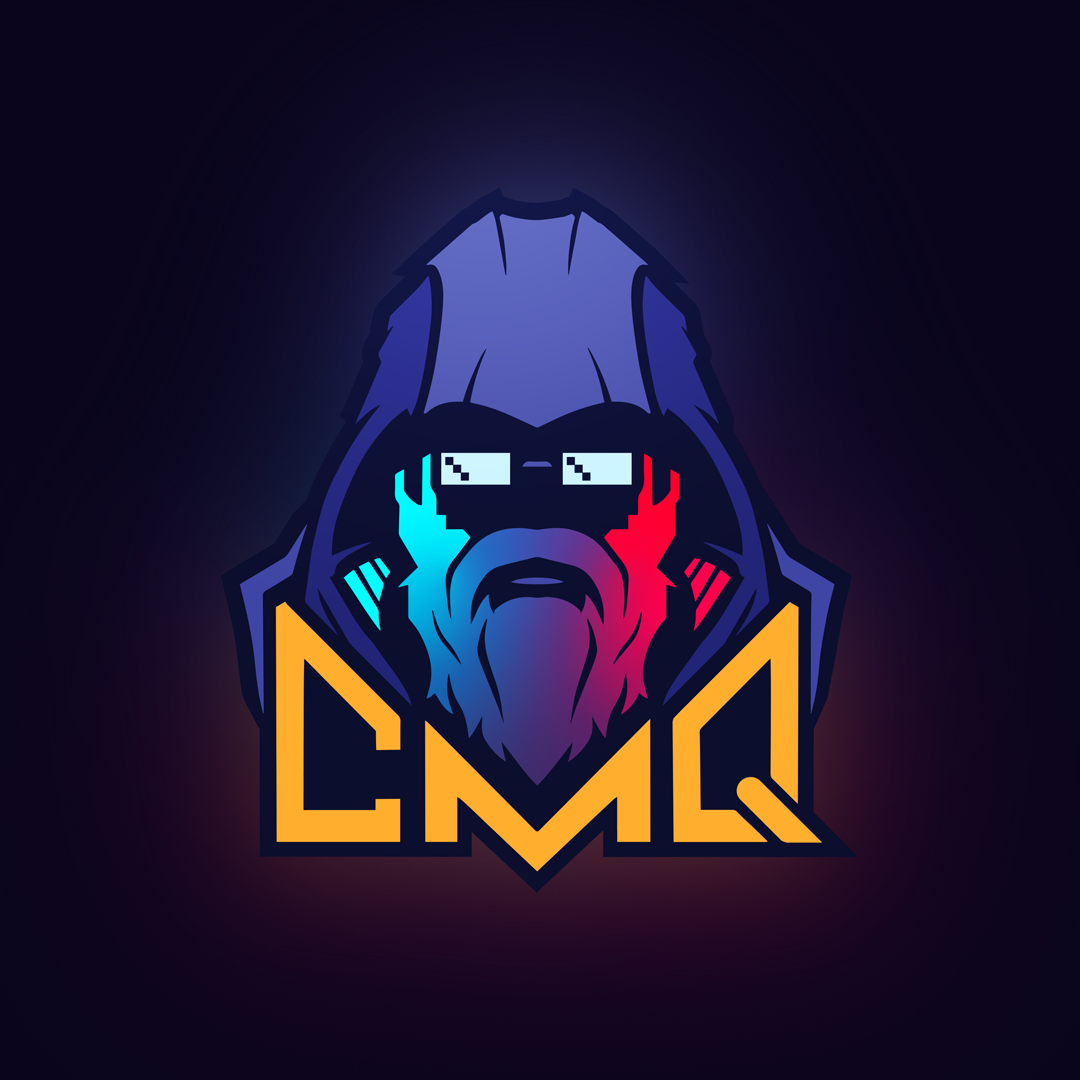 We are generously accommodated by both TTRPG fans and game developers alike as we are joined by Sam and Alex (@SuperSquidlit) from Squidlit Ink.! We engage in lustrous D&D tales, how Squidlit went from doodles to a developed game, the working mechanics on an indie title and the progress and sacrifice is made to make the foundation to a cute and cuddly game series. Join Tyler as he discovered the D&D module Curse of Strahd, Nik as he realizes the ever fleeting dream of a total party kill, and Glenn as he juggles being a dungeon master and reviewing Journey to the Savage Planet. Warcraft 3: Reforged is being petitioned to be renamed Warcraft 3: Refunded? The final boss of Squidlit originated as a D&D character? Does Plip like ketchup?? This is Casual Master Quest!
Games We Played:
Final Fantasy XIV
Yo-kai Watch
WoW Classic
Journey to the Savage Planet
Warcraft 3: Reforged
Ocarina of Time: Randomizer (Multi-World)
Destiny 2
Escape from Tarkov
Topic of the Show: Squidlit's Developers!
Game Releases:
Yakuza 5 (Feb. 11th, PS4)

Daemon X Machina (Feb. 13th, PC)

Darksiders Genesis (Feb. 14th, Consoles)

Dreams (Feb. 14th, PS4)

Snack World: The Dungeon Crawl- Gold (Feb. 14th, Switch)
This day in gaming (February 10th):
LocoRoco 2 (PSP, 2009)

Champions of Norrath (PS2, 2004)

Wario Land II (GBC 1999)
https://www.mobygames.com/stats/this-day/0210
https://casualmasterquest.podbean.com/e/casual-quest-masters-001/
DISCORD:https://discord.gg/DxGCgnd
Sam & Alex: @SuperSquidlit
Tyler: Twitter @TwoTimesTyler
Nik: twitch.tv/lreleven, Twitter and IG @lrwarrior11 & @LRTheEleventh
Glenn: twitch.tv/raezeth, @GlennHuston
Brandon: @Ziggsagoon
CMQ: Twitter @CMQNetwork, Email casualmasterquest@gmail.com, https://www.facebook.com/CasualMasterQuest
Like D&D? Check out our (other) favorite dungeons and dragons podcast! http://www.deathsavingbros.com/
Our music comes from https://soundcloud.com/revelriesmusic
And don't forget, to never stop the grind!